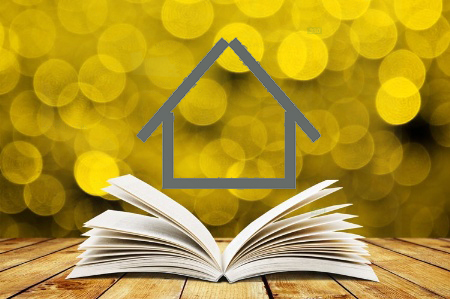 The Homebuyer's Handbook
We want to provide our clients with a helpful tool to guide them through the home buying process. This guide is filled with tips on buying a home and includes everything from the initial steps to closing the deal. We want future homebuyers to be well-informed so they are able to navigate what can sometimes be a difficult process. In addition to this, the home buying guide will illustrate to you the important role that a REALTOR® can play in the purchase of your new home.
In this tool guide you'll find:
How much can you afford?
Do your research
How a Sutton REALTOR® can help you.
Sell your current home (If applicable)
Make an offer
Close the deal.Move In.