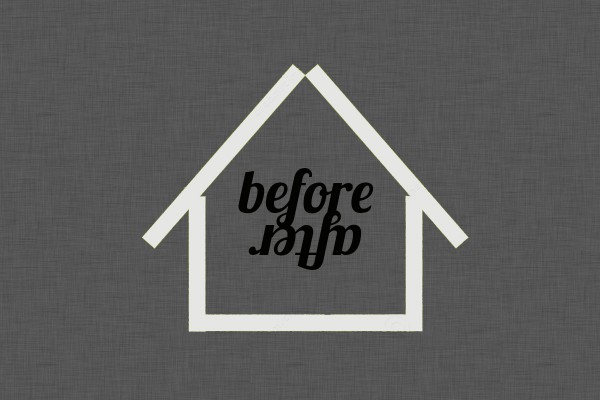 Proactive Winter Projects
If you have been following our blog posts, you will have noticed that there is a lot of talk about seasonal fluctuations and, in particular, how Winter is traditionally slower, and Spring and Summer are seen as the peak seasons for real estate. So, regardless of whether you have decided to leave your house on the market for the Winter or have taken it off, now is a great time to consider some actions that you can take to bolster your chances of selling once the market begins to become more favourable. And we aren't talking about large-scale renovations; we are talking about simple, cost-effective updates that can make a tremendous difference to your home's selling power.
The first of two spaces that you should seriously consider is your kitchen. Time and time again, the sale of a home is decided by the kitchen. People spend a considerable amount of time in their kitchens and they are often some of the biggest spaces in a home. And when it comes to updating, there are a host of simple, relatively inexpensive options that will translate into serious selling advantages. These include: a fresh coat of paint, new hardware for cupboard doors, new sink and faucets, a backsplash, updated lighting fixtures, and new countertops. A more labour-intensive change that makes a huge difference is new flooring, but these are all projects that can be done during the Winter and some can even be done in a single day. Even if you don't feel inclined to tackle all of these projects, completing just a couple of them can dramatically change the look of a space.
The second area of the home that can greatly benefit from some simple updates are the bathrooms. And, just as with the kitchen, all of these projects can easily be done during the Winter and all will make a huge difference in changing the overall look and appeal of the space. Common updates for bathrooms are very similar to those for kitchens: sink and faucets, paint, light fixtures, hardware, and flooring. Additional options are new toilets, new shower doors, new vanities, and a new bathtub liner. With these fixes, your bathrooms can be completely transformed along with your chances of selling your home.
Just as most people don't want to buy a car only to have to get repairs done immediately upon purchasing it, the same is true for home buyers. If your home is a space where people could move in and be immediately content, the greater the chance your home will sell.