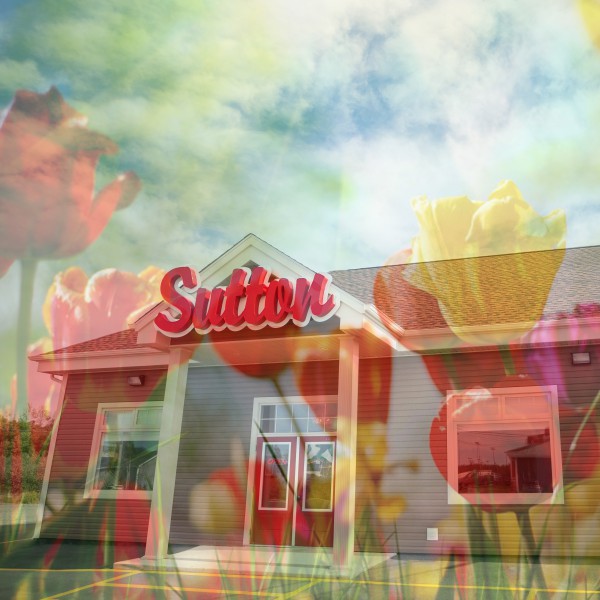 A Thought for Spring: Existing vs. New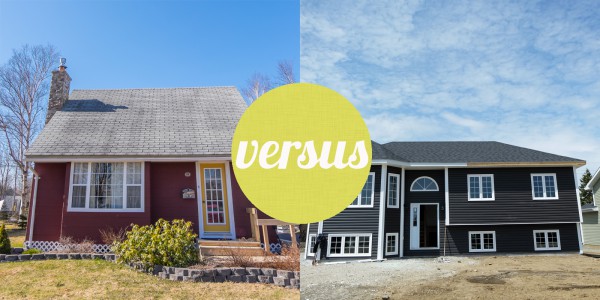 Here at Beatons Realty, we have one main objective: to help you buy or sell your home and to make your experience as rewarding and hassle-free as possible. And we achieve this goal through a two-pronged business approach, with each prong focusing on a unique type of property. Our first area of expertise is existing homes – homes that are already built and have already been occupied; the second is new construction, or turn-key homes – brand new, custom-built properties. We realize that both our customers and the real estate market in Central Newfoundland are keenly interested in both types of properties. We also realize that, as the increased activity of the Spring season begins, you may need some tips to help you realize which type of property is right for you.
The first piece of advice that we can offer is that if you are more partial to older areas of town, existing properties will be better for you. Mature neighbourhoods often have a more distinct culture that is harder to find in new subdivisions. In some cases, new properties are built as part of an extension to an existing area, which provides for a great mixture of old and new. Regardless of which you like better, the most important thing is to be aware that more mature areas of town, by and large, contain a sampling of people that are different from newer sections and subdivisions.
Another important factor that can sway your decision to buy existing or new is the timeframe in which you would like or need to buy. Existing homes are great because you can often move in very quickly, which is great for people who have had to make a sudden move or have a definite date by which they need to move. New construction often involves waiting for a property to be built, which, if you are on a flexible schedule, might not be problematic. So, when making a decision about which type of home you'll buy, it's definitely important to consider how soon you would like/need to move in.
One benefit, however, of buying a new home is the opportunity to customize. With new construction, you are able to choose exactly how you would like your home to look; you can customize your cupboards, fixtures, floors, wall colours, siding, doors, windows, and much more. You can obviously do these things with an existing home as well, with the difference being that they'll have be done after you move in and you'll either have to do them yourself or hire people to do them. So, for those people who would really like to be able to choose exactly how their home looks, new construction is definitely a great choice.
Finally, and something definitely important to persons with families, is the common trend of existing homes usually being closer to amenities. New construction is often focused in areas away from a town's center, while existing homes are often located closer to a town's core. Some important areas usually found near the centre of towns are the Arts and Culture Centre, arenas, schools, malls, restaurants, and grocery stores. For some people, proximity to these amenities is paramount: in which case, existing properties may be the best choice. In Gander, this distinction is less pronounced than in larger areas; even the most remote new subdivision in Gander is still no further than five minutes from the town's core. So, even though the difference may not be great between existing and new homes, it's important to figure out for yourself how important the positioning of your new home is.
If you are in the market to buy a home this Spring, we hope that this buying guide will help make your decision easier. There's a lot to consider when purchasing a property, but once you are able to make the fundamental decision of existing or new, you will be well on your way to finding the perfect home for you. And regardless of which type of property you choose, we just want to thank you for your business and for allowing us to be a part of your buying and selling experience.