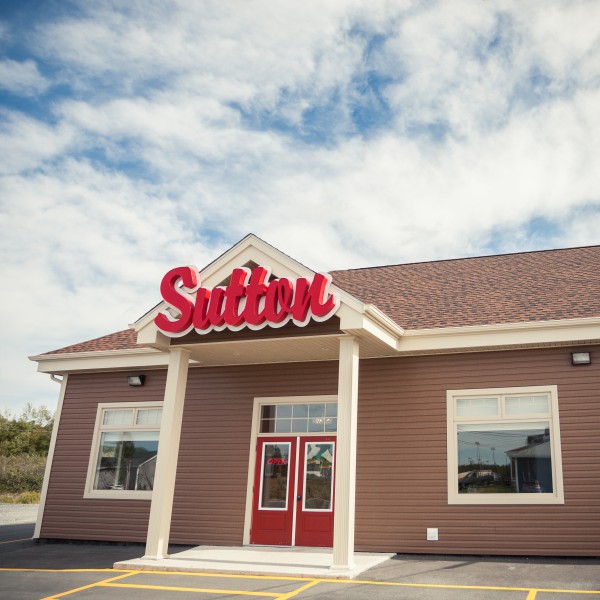 Introducing Media Coordinator Stephen Andrews
For over 10 years we here at Beatons Realty have committed ourselves to accomplishing one fundamental goal: providing our clients with the necessary professional and personal service that will help them meet their real estate buying and selling needs. And while we have been proficient at meeting this mandate, we have also come to realize that the means by which we achieve this goal are constantly in flux. The manner by which we reached out to and serviced our clients a decade ago is markedly different to the way in which we conduct business today.
And it is in this spirit of change that we decided to bring onside the newest member of our team, our Media Coordinator, Stephen Andrews. His duties will be to maintain our virtual presence through both our newly-launched website and various social media outlets. We realized that, while there is immense importance in the face-to-face correspondence that we have built our company on, there is also an online audience that needs to be addressed. As the industry becomes more and more digitized, we have seen the need to not only stay abreast of current trends, but to embark on our course.
We trust that our latest efforts will enhance your buying and selling experience and that these changes will both help bolster our already stellar reputation, and increase the efficiency with which we actualize our foundational philosophy.